视频 2022-04-12 11:38:12
视频 2022-04-12 11:38:12.
has selected a large number of professional technical talents and design talents.
SEND INQUIRY NOW
CONTACT US
Telephone:
 +86-755-27464589
WhatsApp: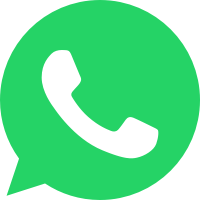 +86 136 3260 4928
Company Introduction
If you are looking to make your own brand in Medical Devices, then you have found the right vendor. ShenZhen Bi-rich Medical Devices CO., Ltd is one of the leading manufacturer of Medical Devices in China. Established in the year ,Our state-of-art infrastructure is the backbone of our firm that assists us inefficient analyzing of the production capacity. We have installed advanced machinery in all our units that help us in maintaining the high rate of production. We have a team of experts, who have experience in this area. Their knowledge had led us to mark a good name in this competitive market. Working under the specification laid by the industry has drafted the way for us to reach the pinnacle of success.
IF YOU HAVE MORE QUESTIONS,WRITE TO US
Just tell us your requirements, we can do more than you can imagine.