视频 2022-04-12 11:37:32
Company Introduction
Established in the year , ShenZhen Bi-rich Medical Devices CO., Ltd is Manufacturing, Trading and Exporting a wide range of Medical Devices and many more. Customers can easily purchase these products from us within a committed time frame at affordable rates. All the products are made use of the high-quality material. We made these products keeping in mind the taste and preferences of the clients. We are working in the best possible manner for satisfactory results and to remain ahead in this market domain. Client-centric approach and transparent business policies, we have become the best choice for the customers. Under the administration of our proprietor, we have been competent to achieve a notable position in this area. His motivating management makes our range equivalent to quality and authenticity. Just because of him, we have been capable to cater to the precise needs of our valuable clientele.
SEND INQUIRY NOW
CONTACT US
Telephone:
 +86-755-27464589
WhatsApp: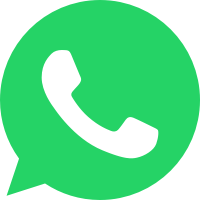 +86 136 3260 4928
Company Introduction
Established in year , ShenZhen Bi-rich Medical Devices CO., Ltd has pioneered the industry by providing optimum quality . Due to our professional expertise, we have been the industry leaders and thus our role becomes stronger to fulfill the diverse needs of our prominent clients.
IF YOU HAVE MORE QUESTIONS,WRITE TO US
Just tell us your requirements, we can do more than you can imagine.