视频 2022-04-12 11:37:32
视频 2022-04-12 11:37:32.
The product does not have appearance defections. It has been inspected under FZ/T 01075-2010 which aims to check its seams, line, stains, or spots.
SEND INQUIRY NOW
CONTACT US
Telephone:
 +86-755-27464589
WhatsApp: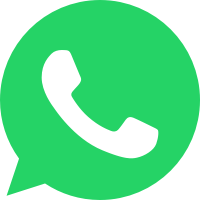 +86 136 3260 4928
Company Introduction
Established in year , ShenZhen Bi-rich Medical Devices CO., Ltd has pioneered the industry by providing optimum quality . Due to our professional expertise, we have been the industry leaders and thus our role becomes stronger to fulfill the diverse needs of our prominent clients.
IF YOU HAVE MORE QUESTIONS,WRITE TO US
Just tell us your requirements, we can do more than you can imagine.