Attending FIME Miami USA Medical Fair - Shenzhen BI-BICH
Medical Fair is very important for Medical manufacturers and traders, Fair is the preferred way for enterprises to develop new markets, but also an important way for enterprises to expand the market, then what is the preparation work before and after?
SEND INQUIRY NOW
CONTACT US
Telephone:
 +86-755-27464589
WhatsApp: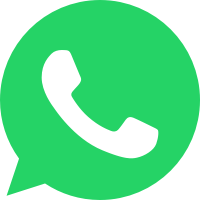 +86 136 3260 4928
Company Introduction
Established in year , ShenZhen Bi-rich Medical Devices CO., Ltd is providing and much more. Our claim to success is hallmarked by the offered quality products that gained us huge recognizance. We are working towards development through a dynamic team of people to meet the most stringent requirements of customers and become leaders of tomorrow.
Product Introduction How many steps we .must do when decide to .attend Medicare fair ? .. Customer reception .and development in the .progress of Fair.1.Warm reception, make good communication records.2.Ask customers for business cards, take photos, visit the .customer's booth.3.Read the exhibition manual, understand the competitors, you .can find a time to go to the competitor's booth, understand the .market situation, new products in the industry, After Medical Fair.It is necessary to sort out the information collected in the exhibition, classify it .according to the size of customer attraction and whether they can provide .complete information, and determine the priority contact order.
IF YOU HAVE MORE QUESTIONS,WRITE TO US
Just tell us your requirements, we can do more than you can imagine.