Atomizer BR-MN199
Atomizer BR-MN199.
Much advanced quality inspection equipment is used in   production. It is finely handled by the coordinate measuring machine (CMM), caliper, microcaliper, gauge, and pass meter.
Features: 
-Microporous design , small particle size , more effective
-Fast nebulizer speed , and less drug residua 
 -Compact and lightweight, easy to carry                                                              
 -Built-in lithium battery
-Two speed switches adjustment
SEND INQUIRY NOW
CONTACT US
Telephone:
 +86-755-27464589
WhatsApp: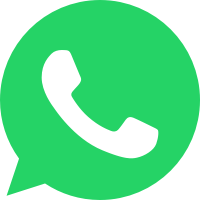 +86 136 3260 4928
1.Power supply condition: Lithium battery 1200mAh/3.7V, Charging mode:USB DC5V 1A
2.Liquid cup capacity : 2.0~10ml
3. Maximum noise: ≤40 dB(A)
4. Ultrasonic working frequency: 103kHz±10%
5.Atomization rate: High grade atomization rate≥0.3 ml/min;Low grade atomization rate0.15~0.30ml/min
6. Distribution of fog particles produced by atomizer: Not greater than 5 microns particles accounted for 50% or more 7.Operating temperature range: +5℃ to +35℃
8.Unit Size: 170 X 100 X 210 MM
9.Unit Weight: 1.27 KG
IF YOU HAVE MORE QUESTIONS,WRITE TO US
Just tell us your requirements, we can do more than you can imagine.