Compressor Nebulizer BR-CN171(BR-CN143 in Mexico)
Compressor Nebulizer BR-CN171(BR-CN143 in Mexico).
provides excellent customer service while advising the customer on  maintenance.
SEND INQUIRY NOW
CONTACT US
Telephone:
 +86-755-27464589
WhatsApp: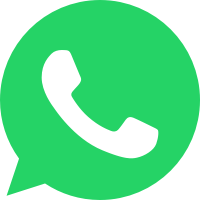 +86 136 3260 4928
Company Introduction
Established in the year at . We ShenZhen Bi-rich Medical Devices CO., Ltd are Sole Proprietorship based firm, involved as the Wholesaler Supplier of Medical Devices and much more. All our products are getting widely acclaimed among the large clientele for their exclusive designs, superior quality, and reliability. Apart from this, our ability to maintain timelines as well as quality in the assortment, providing cost effective solutions and assurance to make timely shipment of the orders placed by customers have assisted us positioning our name in the list of top-notch companies of the industry.
Product Introduction 05. 06. 08.
IF YOU HAVE MORE QUESTIONS,WRITE TO US
Just tell us your requirements, we can do more than you can imagine.