About Us
Shenzhen Bi-rich , is committed to human respiratory disease therapy! 

Designed with our patients in mind, Shenzhen Bi-Rich Medical Devices Co., Ltd aims to provide efficient aerosol treatment for worldwide patients with a better life .

Through professional technology background with the new trends of innovative functions, we have developed unique series of products to offer respiratory patients the best treatment.
SEND INQUIRY NOW
CONTACT US
Telephone:
 +86-755-27464589
WhatsApp: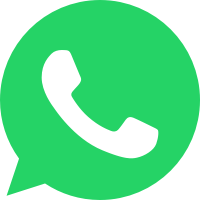 +86 136 3260 4928
We specialize in:
* Nebulizer (own production nebulizer motor, Mask Kit)
* CPAP / BIPAP
* Oxygen Concentrator
* Humidifier
* Spirometer
Our Factory: 6 workshops with 200 employess
Our Capacity: Over 8000pcs compressor nebulizer per day
Our Market: Over 150 distributors in over 80 countries choose Bi-rich
Our Policy: Quality first ,Customer First,Service First,Sustainable Business First
We are keeping and following the vision of innovation, quailty,reputation and win-win developing together with our partners in the same value chain,
provided welfare more patients in the socitety continually.
Bi-rich is Bilatral rich,Let's start from here.
IF YOU HAVE MORE QUESTIONS,WRITE TO US
Just tell us your requirements, we can do more than you can imagine.