2017 FIME Exhibition
2017 FIME Exhibition.
The product is extremely robust and can withstand extreme vibration when it is in use, unlike filament lamps that when heated, become extremely vulnerable to damage if shaken.
SEND INQUIRY NOW
CONTACT US
Telephone:
 +86-755-27464589
WhatsApp: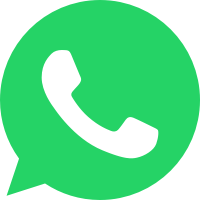 +86 136 3260 4928
IF YOU HAVE MORE QUESTIONS,WRITE TO US
Just tell us your requirements, we can do more than you can imagine.