Phlegm suction machine BR-SM181 _ Shenzhen BI-RICH
If you are finding a easy  operation suction machine and  this model Phlegm suction machine may meet with your requirement, which small size ,easy to carry,convenient for outing; one buttons for easy operation;hidden buried liquid storage bottle;strong inner core, and long-lasting operation.
SEND INQUIRY NOW
CONTACT US
Telephone:
 +86-755-27464589
WhatsApp: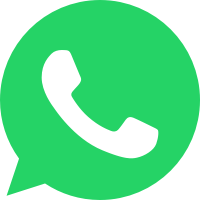 +86 136 3260 4928
Shenzhen Bi-rich Medical Devices Co.,Ltd
We specialize in:
* Nebulizer (own production nebulizer motor,Mask Kit)
* Phlegm Suction Machine
* CPAP / BIPAP
* Oxygen Concentrator
* Humidifier
* Spirometer
Our Factory: 6 Workshops with 200 employess
Our Capacity: Over 8000pcs compressor nebulizer per day
Our Market: Over 150 distributors in over 80 countries choose Bi-rich
Our Policy: Quailty first, Customer first, Service first, Sustainable Business First
We are keeping and following the vision of innovation, quality, reputation and win-win developing together with our partners in the same value chain
provide welfare more patients in the society continually,
Bi-rich is Bilateral rich,Let's start from here.
IF YOU HAVE MORE QUESTIONS,WRITE TO US
Just tell us your requirements, we can do more than you can imagine.