Compressor Nebulizer BR-CN152
Compressor Nebulizer BR-CN152
Features: 
Nice design with flip lid
Operation smoothly and quietly 
Effective medication delivery
Bi-rich patented products
Complete nebulizer kit included Adult mask+Pediatric mask + cup 6CC + mouthpiece +nosepiece  +PVC tube + 5pcs filters  
SEND INQUIRY NOW
CONTACT US
Telephone:
 +86-755-27464589
WhatsApp: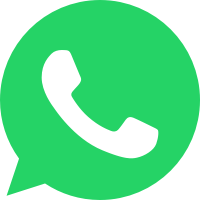 +86 136 3260 4928
Specifications & Applications:
1. Power: AC 230 V-50Hz or 120V -60Hz
2. Input Power :160VA or 180VA
3. Max Capacity of Medicine cup: 6ml (cc)
4. Average Nebulization Rate: ≥0.18ml/min
5.Mode of Operation: continuous >4 hours
6.Max Working Pressure : ≥35 Psi
7.Operation Pressure Range: 9-16 Psi
8.Liter Operation flow: 5-8 LPM
9.Noise: ≤58 dB(A) ( at 1 meter distance )
10. MMAD: ≤3.0 μm
11.Unit Size: 295 X 167 X 103 MM
12.Unit Weight: 1.63 KG
13.Suggested Applications : Hospital, clinic, atomizer room, nursing home, personal homecare
IF YOU HAVE MORE QUESTIONS,WRITE TO US
Just tell us your requirements, we can do more than you can imagine.