Compressor Nebulizer BR-CN156
Compressor Nebulizer BR-CN156
Features: 
Effective medication delivery 
One button operation 
Easy carry handle 
Ideal for all ages 
Complete Nebulizer kit included 
Two storage compartments 
Latex free 
Easy to clean and lightweight            
SEND INQUIRY NOW
CONTACT US
Telephone:
 +86-755-27464589
WhatsApp: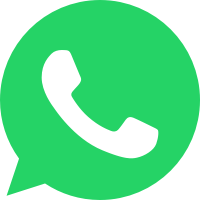 +86 136 3260 4928
Specifications & Applications:
1. Power: AC 230 V-50Hz or 120V -60Hz
2. Input Power :160VA or 180VA
3. Max Capacity of Medicine cup: 6ml (cc)
4. Average Nebulization Rate: ≥0.18ml/min
5..Max Working Pressure : ≥35 Psi
6.Operation Pressure Range: 9-16 Psi
7.Liter Operation flow: 5-8 LPM
8.Noise: ≤58 dB(A) ( at 1 meter distance )
9. MMAD: ≤3.0 μm
10.Unit size: 300X160 X 100 MM
11. Unit weight: 1.47 KG
IF YOU HAVE MORE QUESTIONS,WRITE TO US
Just tell us your requirements, we can do more than you can imagine.